Truckee Tahoe Gravel Race & Festival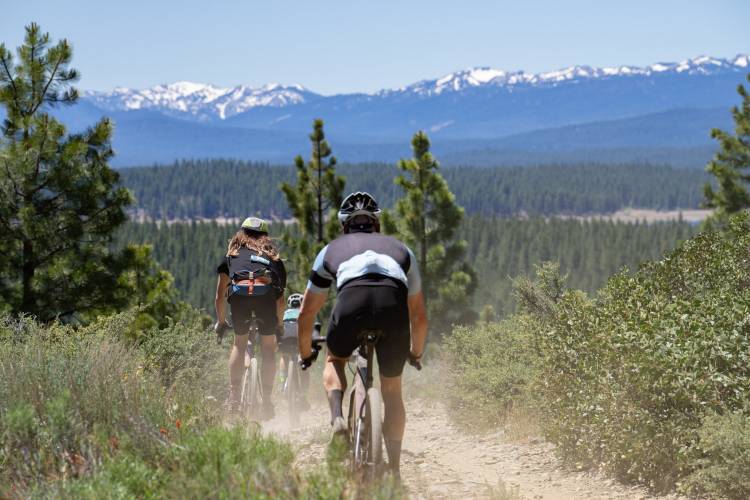 Test your gravel biking skill by participating in the Truckee Tahoe Gravel Race! Embark on a race through the Tahoe National Forest for the prettiest and most challenging trails. The easy trail is not timed and is 19 miles long. The Medium and long trail routes are timed and 54 miles and 75.5 miles, respectively. 
If your loved ones want to keep track of your race, they can follow along with the Strava Club.