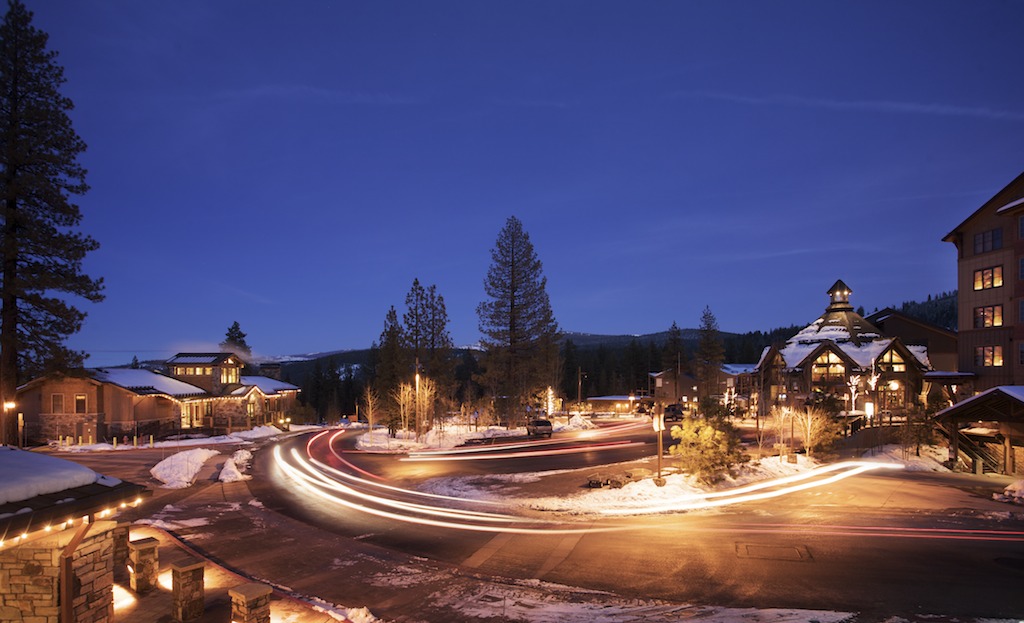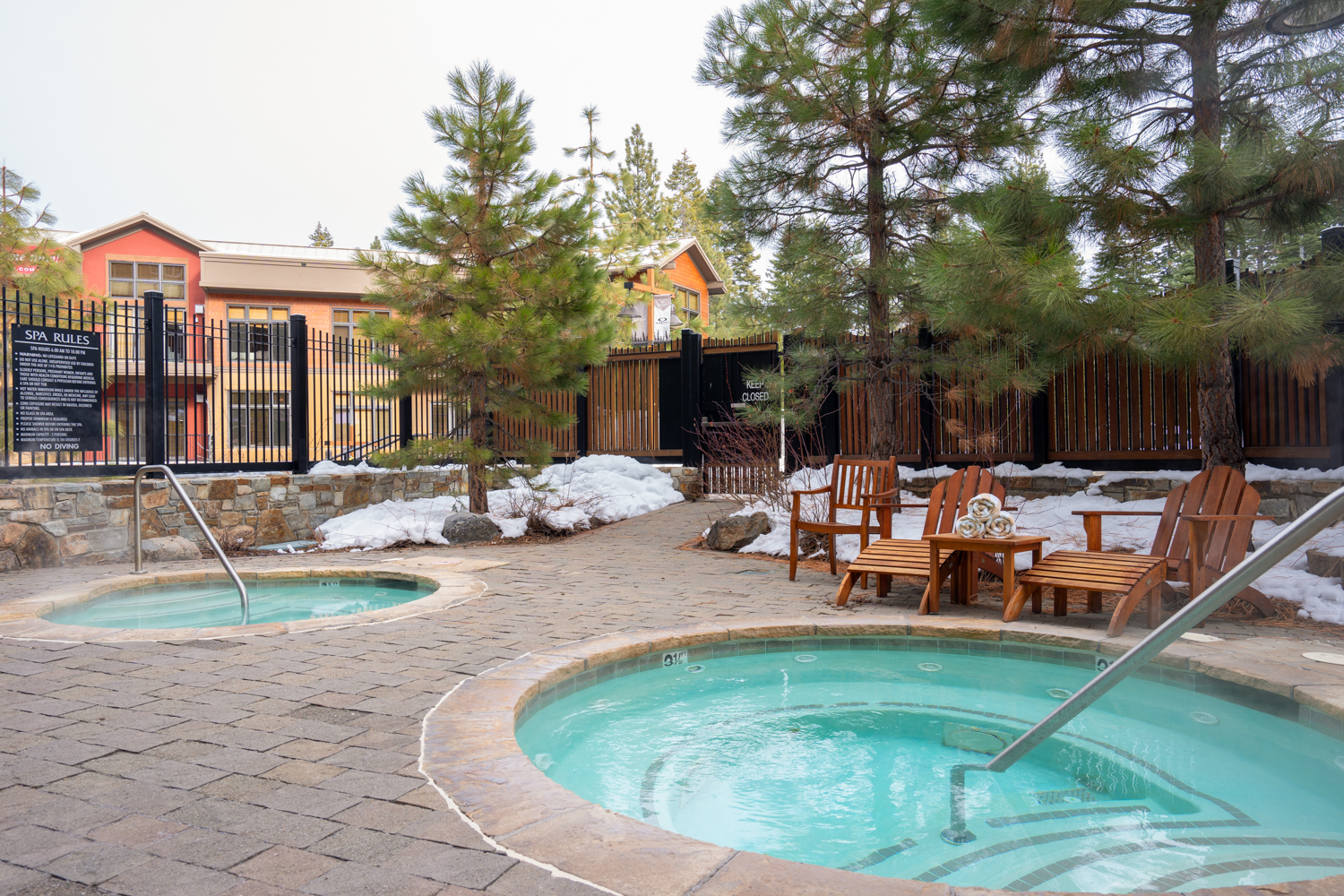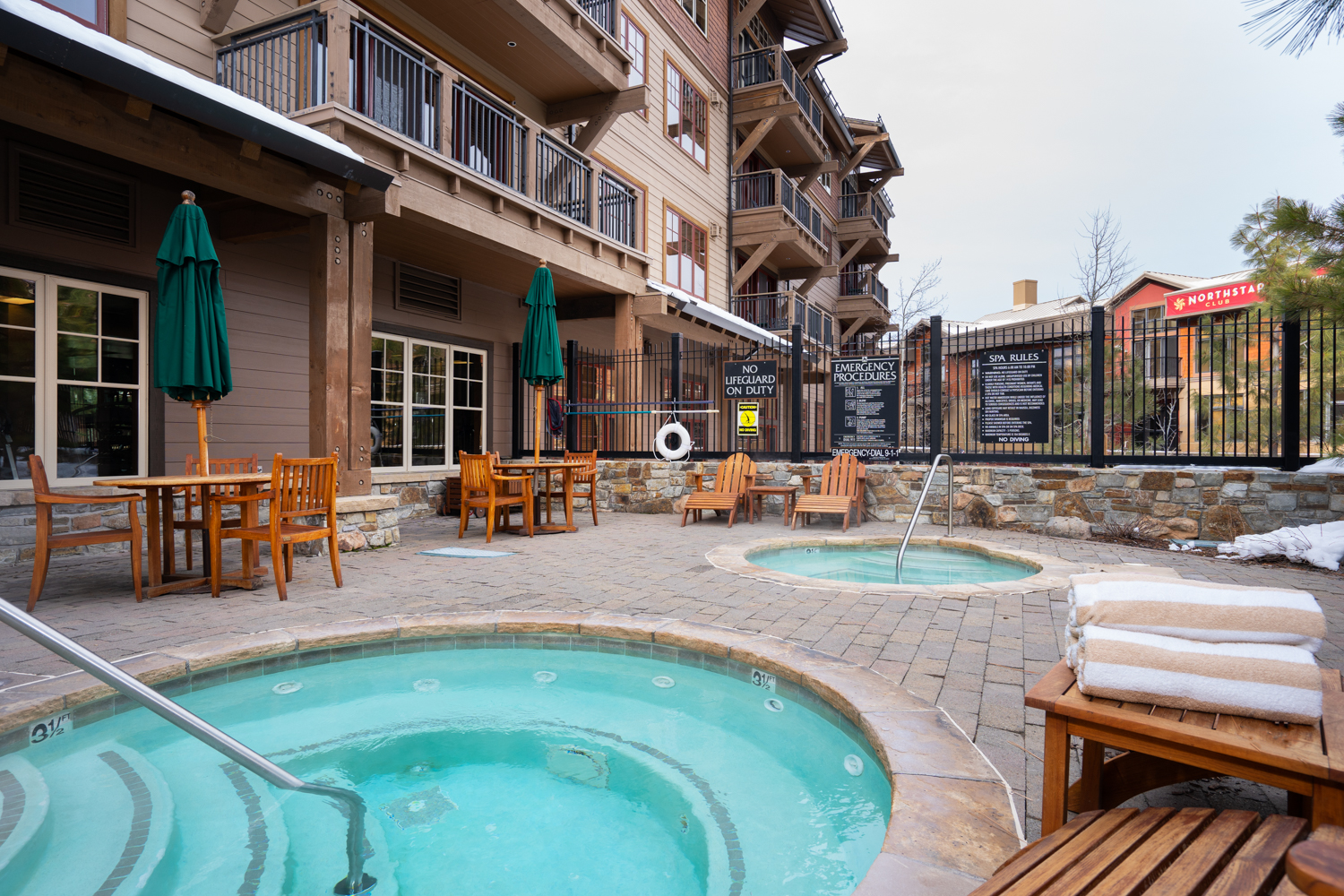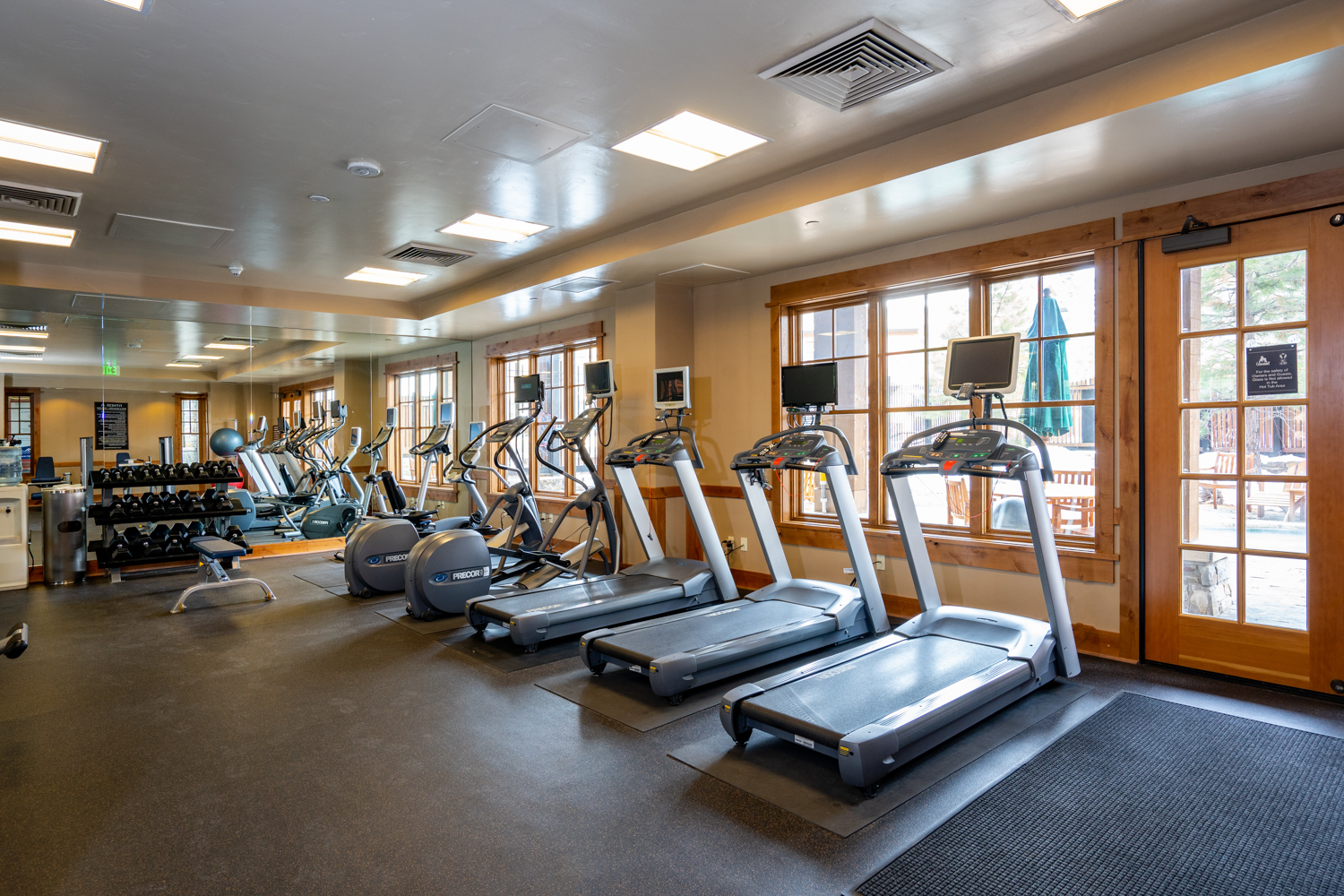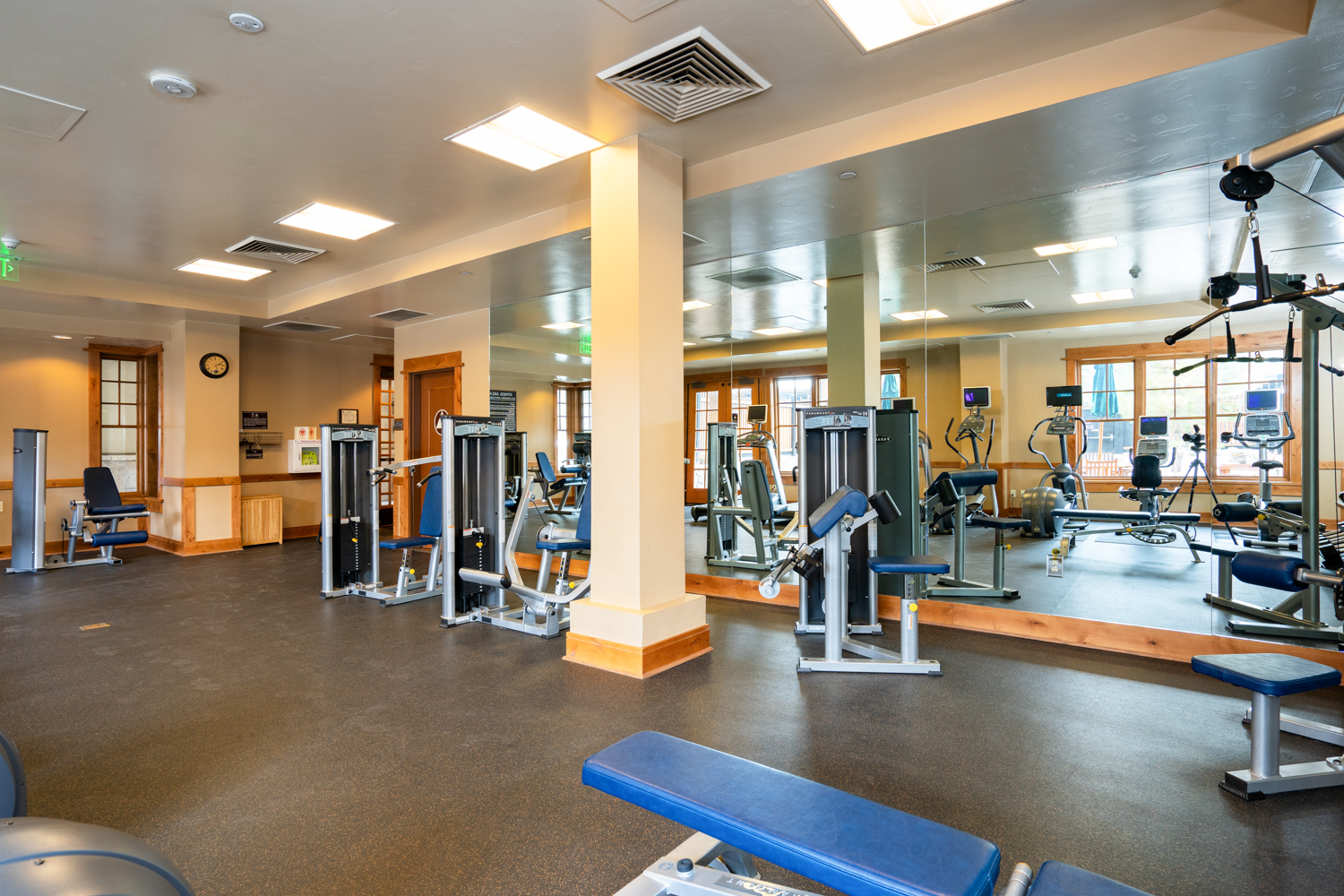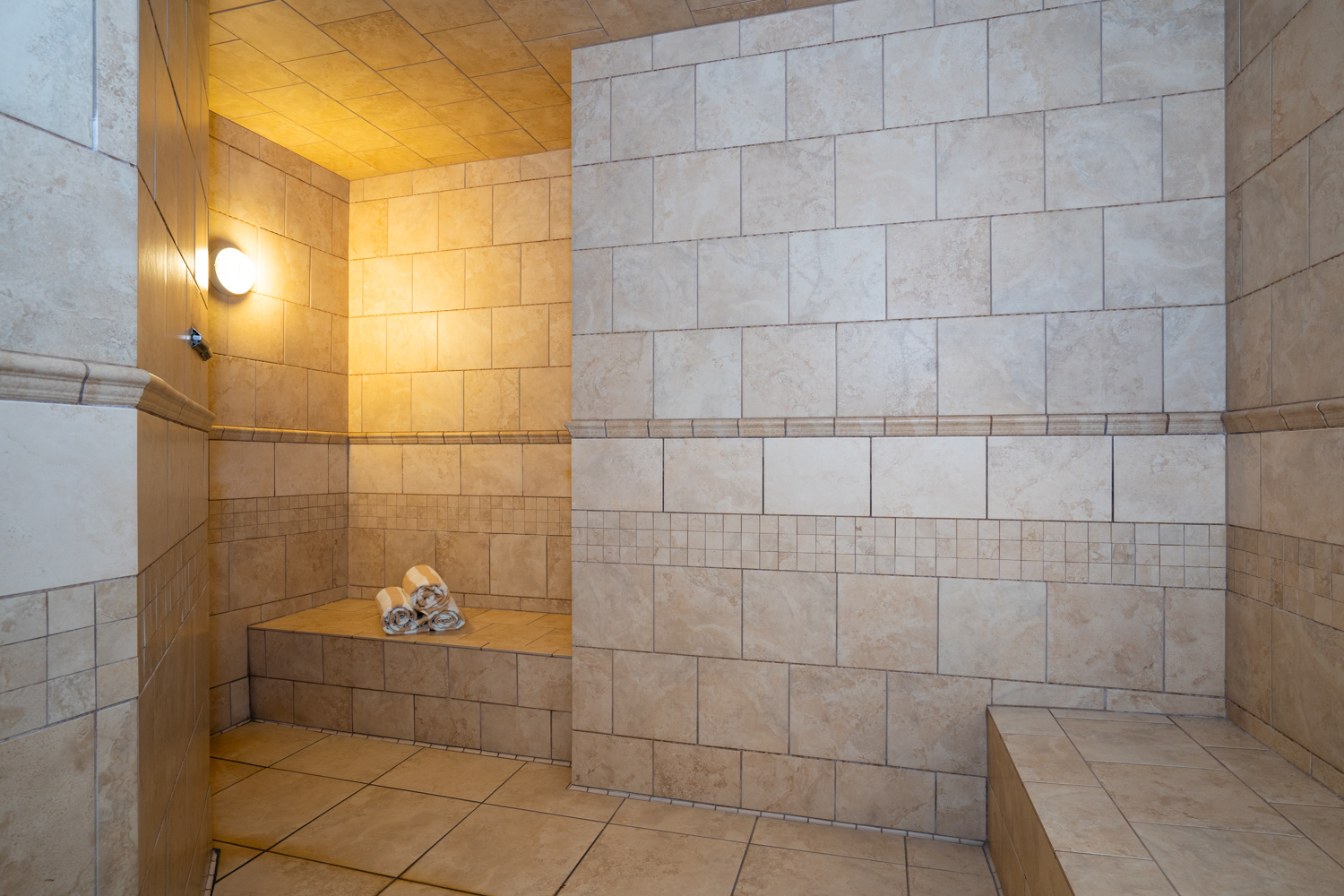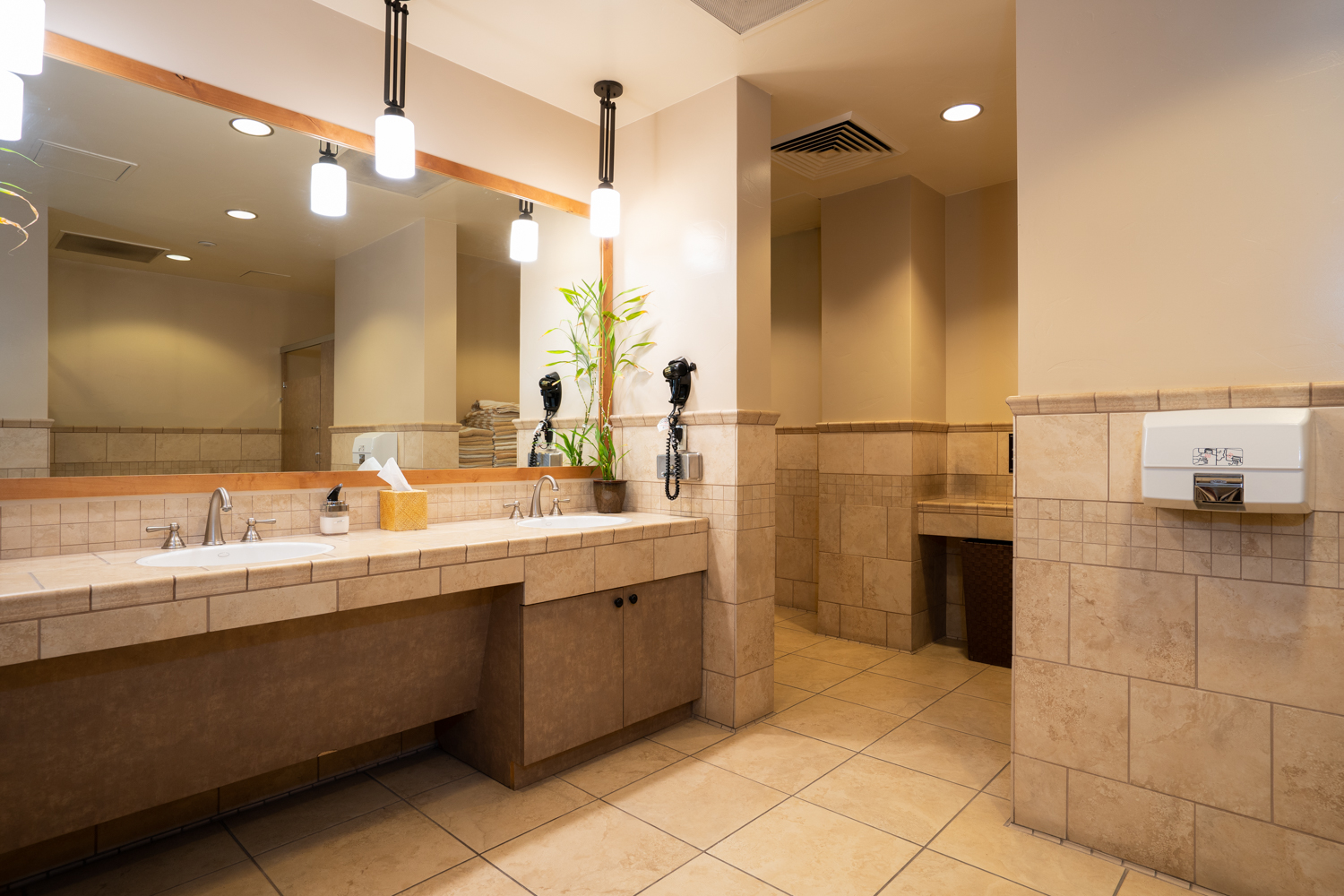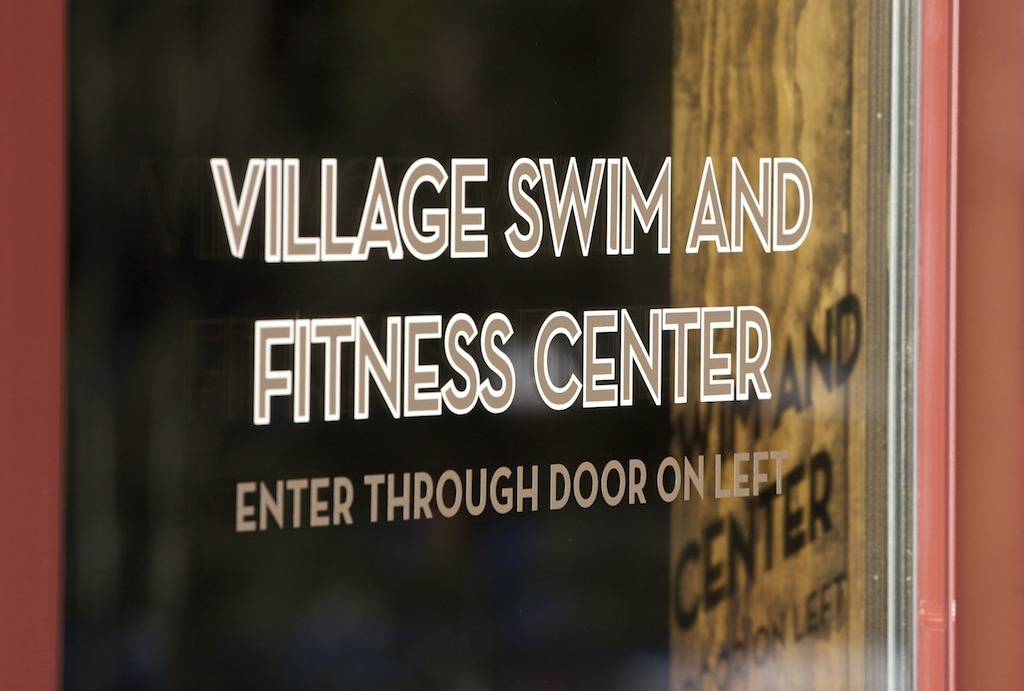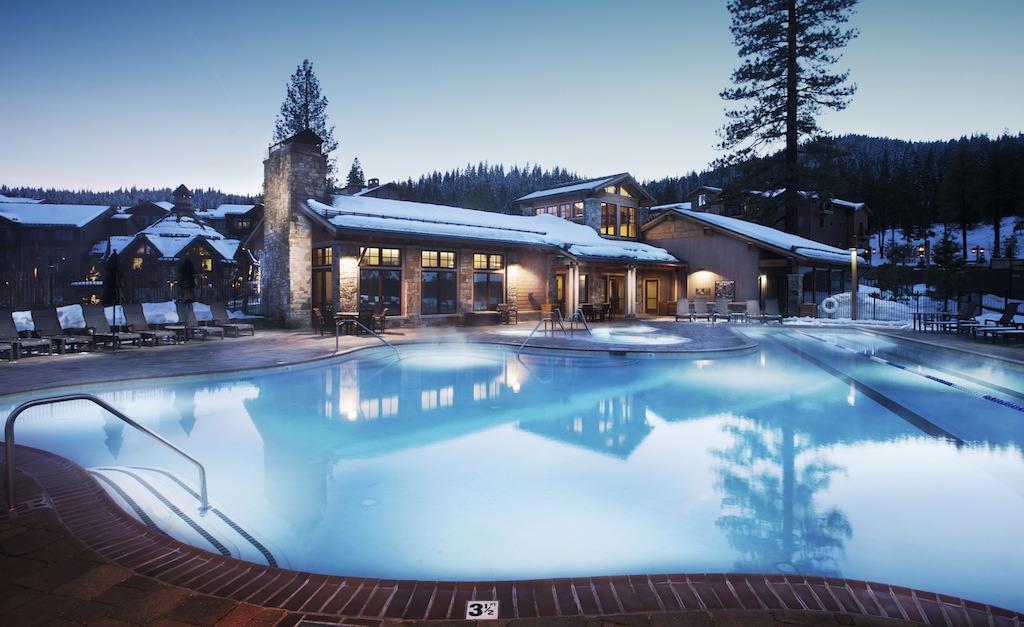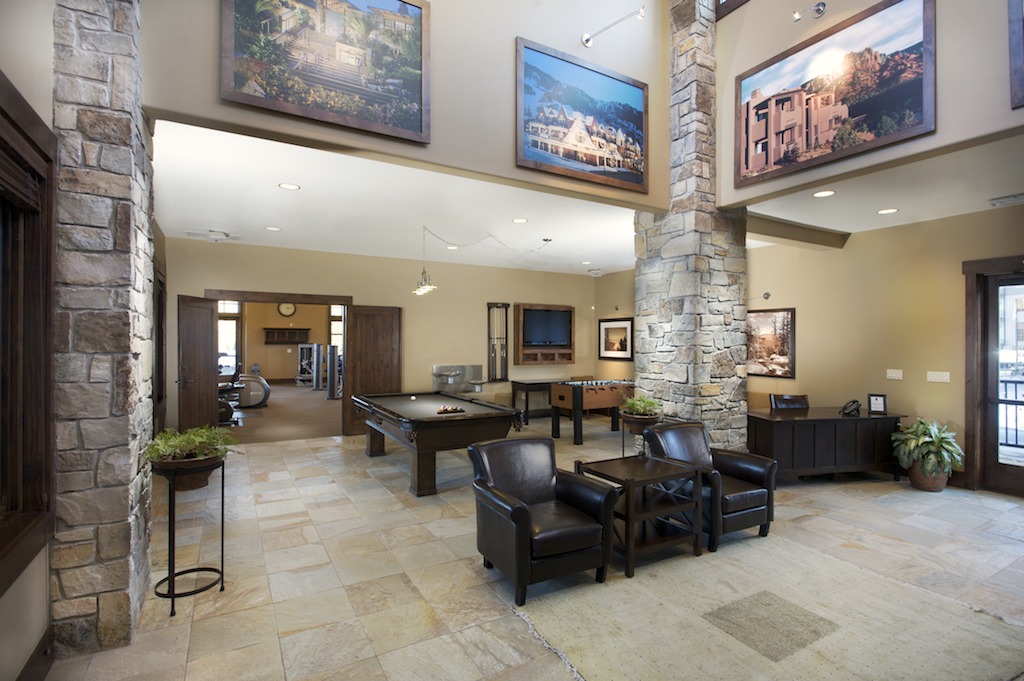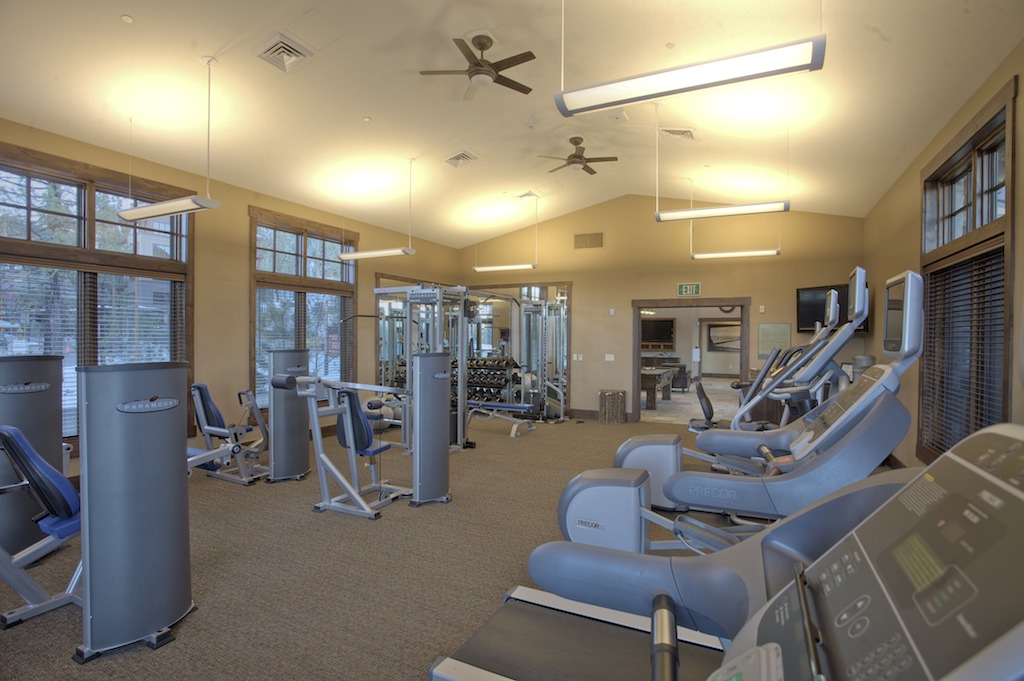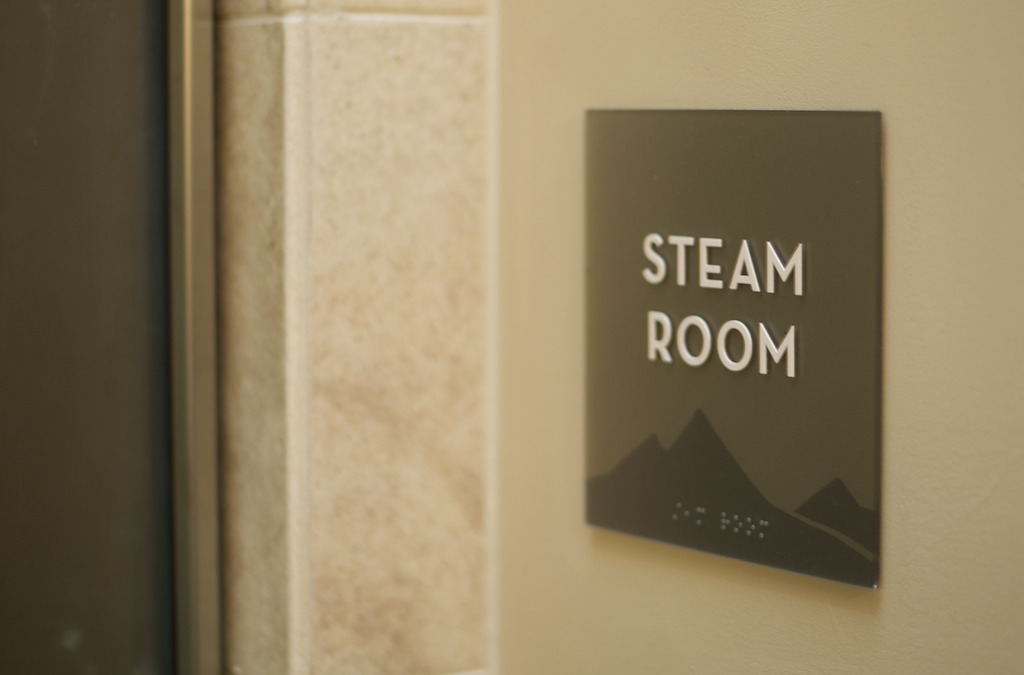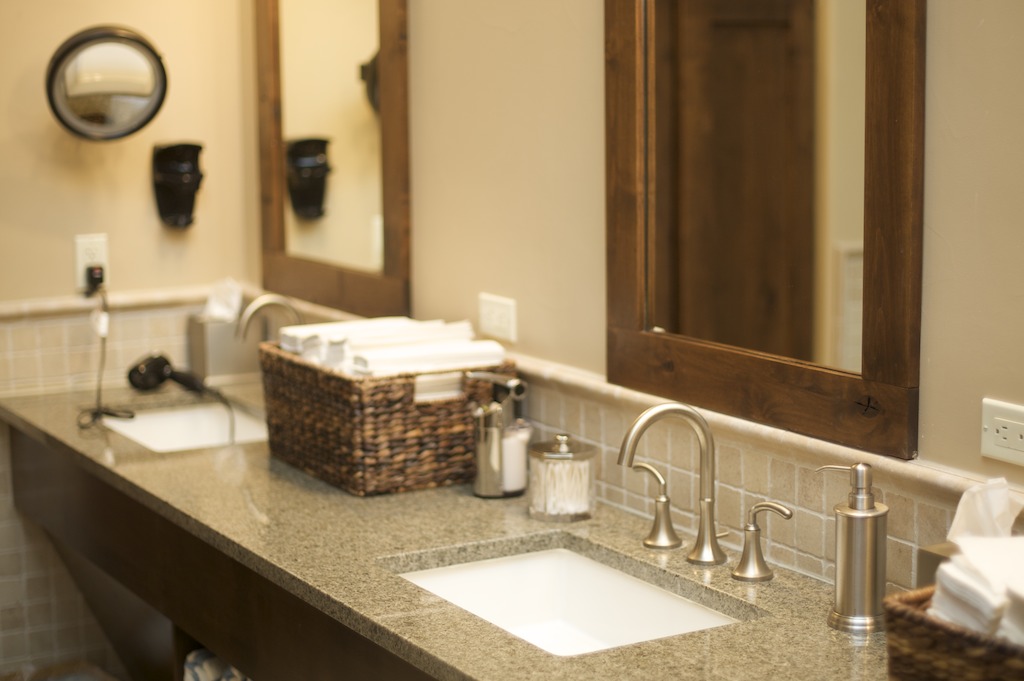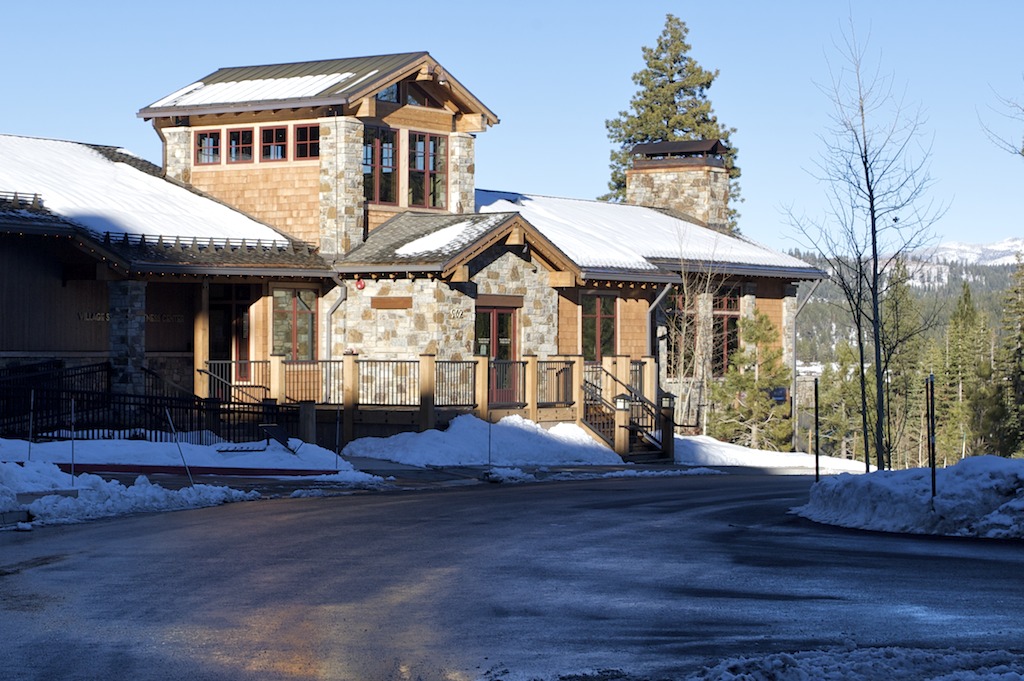 Row Wrapper 2
Big Horn Lodge 504
Capacity
3 Bedrooms
3 Bath
Sleeps 8
About
Conveniently located in Big Horn Lodge right in the heart of the Village at Northstar, this beautiful top floor luxury three bedroom residence has an inviting open floor plan with vaulted ceilings and upgraded hardwood flooring. The residence features a gourmet kitchen, stainless steel appliances, granite counter tops, and an outdoor patio from which to enjoy the village views.
Shared outdoor hot tubs and fitness center are located on the ground level of the Catamount Lodge. Guests may also enjoy use of the Village Swim and Fitness Center, which includes a year-round saline pool, hot tub, large fitness facility, locker rooms with steam showers, and a game and lounge area. This residence includes one underground parking space in the heated parking garage with elevator access. Whether you choose to hike, mountain bike, golf, ski, or skate, you will find everything you need only steps away from your front door.
Policies and Disclosures:
*$65.00 damage protection insurance or $3000.00 security deposit required.
*Please note that check-in time for arrivals on December 26 and 27 is 5pm.
Features
Amenities
Full Kitchen
Refrigerator
Coffee Maker
Ice Maker
Microwave
Toaster
Cookware
Balcony
Gas Grill
Shared Pool
Shared Hot Tub
Availability
Key

| | | | | | | | |
| --- | --- | --- | --- | --- | --- | --- | --- |
| # | Night Available | # | Night Unavailable | # | Arrive Only | # | Depart Only |
May 2019
Su
Mo
Tu
We
Th
Fr
Sa

1




2




3




4




5




6




7




8




9




10




11




12




13




14




15




16




17




18




19




20




21




22




23




24




25




26




$360

/nt

27




$360

/nt

28




$360

/nt

29




$360

/nt

30




$360

/nt

31




$360

/nt
June 2019
Su
Mo
Tu
We
Th
Fr
Sa

1




$360

/nt

2




$360

/nt

3




$360

/nt

4




$360

/nt

5




$360

/nt

6




$360

/nt

7




$360

/nt

8




$360

/nt

9




$360

/nt

10




$360

/nt

11




$360

/nt

12




$360

/nt

13




$377

/nt

14




$410

/nt

15




$410

/nt

16




$360

/nt

17




$360

/nt

18




$360

/nt

19




$360

/nt

20




$360

/nt

21




$410

/nt

22




$410

/nt

23




$377

/nt

24




$377

/nt

25




$377

/nt

26




$377

/nt

27




$377

/nt

28




$410

/nt

29




$410

/nt

30




$377

/nt
July 2019
Su
Mo
Tu
We
Th
Fr
Sa

1




$377

/nt

2




3




4




5




$510

/nt

6




$510

/nt

7




$377

/nt

8




$377

/nt

9




$377

/nt

10




$377

/nt

11




$377

/nt

12




13




14




15




16




17




18




19




20




$410

/nt

21




$377

/nt

22




$377

/nt

23




$377

/nt

24




$377

/nt

25




$377

/nt

26




$410

/nt

27




$410

/nt

28




29




30




31



August 2019
Su
Mo
Tu
We
Th
Fr
Sa

1




2




3




4




5




6




7




8




9




$410

/nt

10




$410

/nt

11




$377

/nt

12




$377

/nt

13




$377

/nt

14




$377

/nt

15




$377

/nt

16




$410

/nt

17




$410

/nt

18




$377

/nt

19




$377

/nt

20




$377

/nt

21




$377

/nt

22




$377

/nt

23




$410

/nt

24




$410

/nt

25




$377

/nt

26




$377

/nt

27




$377

/nt

28




$377

/nt

29




$377

/nt

30




$410

/nt

31




$410

/nt
September 2019
Su
Mo
Tu
We
Th
Fr
Sa

1




$377

/nt

2




$377

/nt

3




$377

/nt

4




$377

/nt

5




$377

/nt

6




$410

/nt

7




$410

/nt

8




$360

/nt

9




$360

/nt

10




$360

/nt

11




$360

/nt

12




$360

/nt

13




$410

/nt

14




$410

/nt

15




$360

/nt

16




$360

/nt

17




$360

/nt

18




$360

/nt

19




$360

/nt

20




$360

/nt

21




$360

/nt

22




$360

/nt

23




$360

/nt

24




$360

/nt

25




$360

/nt

26




$360

/nt

27




$360

/nt

28




$360

/nt

29




$360

/nt

30




$360

/nt
October 2019
Su
Mo
Tu
We
Th
Fr
Sa

1




$360

/nt

2




$360

/nt

3




$360

/nt

4




$360

/nt

5




$360

/nt

6




$360

/nt

7




$360

/nt

8




$360

/nt

9




$360

/nt

10




$360

/nt

11




$360

/nt

12




$360

/nt

13




$360

/nt

14




$360

/nt

15




$360

/nt

16




$360

/nt

17




$360

/nt

18




$360

/nt

19




$360

/nt

20




$360

/nt

21




$360

/nt

22




$360

/nt

23




$360

/nt

24




$360

/nt

25




$360

/nt

26




$360

/nt

27




$360

/nt

28




$360

/nt

29




$360

/nt

30




$360

/nt

31




$360

/nt
November 2019
Su
Mo
Tu
We
Th
Fr
Sa

1




$360

/nt

2




$360

/nt

3




$360

/nt

4




$360

/nt

5




$360

/nt

6




$360

/nt

7




$360

/nt

8




$360

/nt

9




$360

/nt

10




$360

/nt

11




$360

/nt

12




$360

/nt

13




$360

/nt

14




$360

/nt

15




$360

/nt

16




$360

/nt

17




$360

/nt

18




$360

/nt

19




$360

/nt

20




$360

/nt

21




$360

/nt

22




$360

/nt

23




$360

/nt

24




$360

/nt

25




$360

/nt

26




$360

/nt

27




28




29




30



December 2019
Su
Mo
Tu
We
Th
Fr
Sa

1




$360

/nt

2




$360

/nt

3




$360

/nt

4




$360

/nt

5




$360

/nt

6




$360

/nt

7




$360

/nt

8




$360

/nt

9




$360

/nt

10




$360

/nt

11




$360

/nt

12




$360

/nt

13




$360

/nt

14




$360

/nt

15




$360

/nt

16




$360

/nt

17




$360

/nt

18




$360

/nt

19




$1,310

/nt

20




$1,310

/nt

21




$1,310

/nt

22




$1,310

/nt

23




$1,310

/nt

24




$1,310

/nt

25




$1,310

/nt

26




$1,610

/nt

27




$1,610

/nt

28




29




30




31



January 2020
Su
Mo
Tu
We
Th
Fr
Sa

1




2




3




$1,610

/nt

4




$1,610

/nt

5




$660

/nt

6




$660

/nt

7




$660

/nt

8




$660

/nt

9




$660

/nt

10




$760

/nt

11




$760

/nt

12




$610

/nt

13




$610

/nt

14




$610

/nt

15




$610

/nt

16




$610

/nt

17




$1,510

/nt

18




$1,510

/nt

19




$1,510

/nt

20




$610

/nt

21




$610

/nt

22




$610

/nt

23




$610

/nt

24




$760

/nt

25




$760

/nt

26




$660

/nt

27




$660

/nt

28




$660

/nt

29




$660

/nt

30




$660

/nt

31




$760

/nt
February 2020
Su
Mo
Tu
We
Th
Fr
Sa

1




$760

/nt

2




$660

/nt

3




$660

/nt

4




$660

/nt

5




$660

/nt

6




$660

/nt

7




$760

/nt

8




$760

/nt

9




$660

/nt

10




$660

/nt

11




$660

/nt

12




$660

/nt

13




$660

/nt

14




$1,660

/nt

15




16




17




18




19




20




21




22




$1,660

/nt

23




$660

/nt

24




$660

/nt

25




$660

/nt

26




$660

/nt

27




$660

/nt

28




$760

/nt

29




$760

/nt
March 2020
Su
Mo
Tu
We
Th
Fr
Sa

1




$610

/nt

2




$610

/nt

3




$610

/nt

4




$610

/nt

5




$610

/nt

6




$760

/nt

7




$760

/nt

8




$610

/nt

9




$610

/nt

10




$610

/nt

11




$610

/nt

12




$610

/nt

13




$760

/nt

14




$760

/nt

15




$610

/nt

16




$610

/nt

17




$610

/nt

18




$610

/nt

19




$610

/nt

20




$760

/nt

21




$760

/nt

22




$660

/nt

23




$660

/nt

24




$660

/nt

25




$660

/nt

26




$660

/nt

27




$760

/nt

28




$760

/nt

29




$610

/nt

30




$610

/nt

31




$610

/nt
April 2020
Su
Mo
Tu
We
Th
Fr
Sa

1




$610

/nt

2




$610

/nt

3




$760

/nt

4




$760

/nt

5




$610

/nt

6




$610

/nt

7




$610

/nt

8




$610

/nt

9




$610

/nt

10




$760

/nt

11




$760

/nt

12




$360

/nt

13




$360

/nt

14




$360

/nt

15




$360

/nt

16




$360

/nt

17




$360

/nt

18




$360

/nt

19




$360

/nt

20




$360

/nt

21




$360

/nt

22




$360

/nt

23




$360

/nt

24




$360

/nt

25




$360

/nt

26




$360

/nt

27




$360

/nt

28




$360

/nt

29




$360

/nt

30




$360

/nt