Spring Cleaning Checklist for Homeowners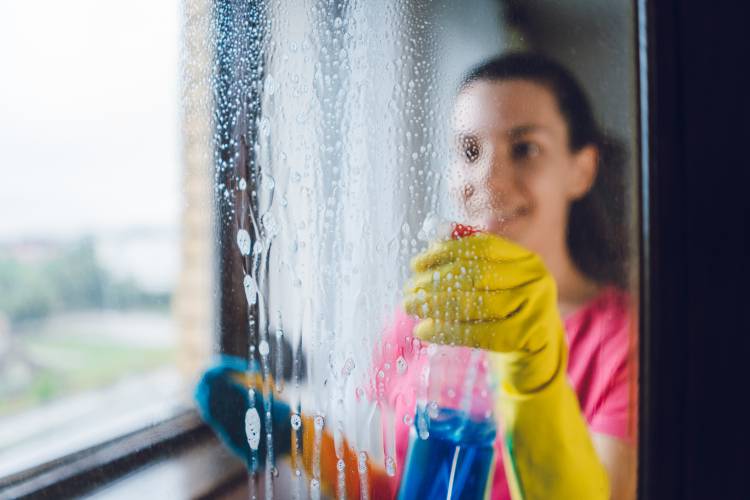 As the ski season draws to a close, spring is a great time to refresh your home and prepare for summer guests! It is important to provide a clean and welcoming environment for renters. After a busy winter season, there is no better way for your home to welcome the warm weather than with a spring refresh! Here is our guide on how to prepare your home for the summer season.  
1. Spring Cleaning  
Every house should get a thorough cleaning during the spring season. Clean in the nooks and crannies of items with high use, including between couch cushions, under furniture, and in drawers. Dust along baseboards, windowsills, and air vents. Thoroughly clean the oven, hood, grill, and cooktop. Vacuum refrigerator coils. Clear the dryer vent. Deep clean hard surface floors and carpets.
2. Inventory Kitchen Items 
With guests continually being in and out of your home all winter long, things can break! Use the spring seasons to inventory glassware, flatware, and silverware, and take note of damaged cookware that is ready for replacement. You should approach the summer season with enough items stocked in the house to comfortably host the maximum occupancy of your vacation rental.
3. Inventory Linens  
Having the correct number of sheets and towels is one of the most important parts of an efficient housekeeping team! Over time, sheets and towels can get worn down with continuous use and washing. Use the spring shoulder season to inventory the sheets and towels at your home. Check for the correct number of each item (we stock 3 sets of each item in vacation rental properties!), and inspect each item for stains or tears.
4. Refresh & Upgrade
It's a good idea to inspect furniture and appliances for items that are outdated, broken, or not functioning as well as they should. Renters expect your home to be comfortable and everything in working order. Updated décor and high-end appliances create a more luxurious experience for guests.
5. Exterior Clean-up
After a heavy winter season, there may be extra clean-up outside your home with downed branches and other items hiding in the snow! Schedule your irrigation to be activated, and your annual defensible space inspection.
List your Property with Tahoe Exclusive Vacation Rentals 
If you are looking for some help in managing your property this summer season, hiring a professional property manager like Tahoe Exclusive Vacation Rentals is the way to go. We offer unparalleled and unique service for both homeowners and guests in North Lake Tahoe and Truckee. To learn more about our property management services, view our property management services page and fill out the form at the bottom of the page.