COVID-19: We're In This Together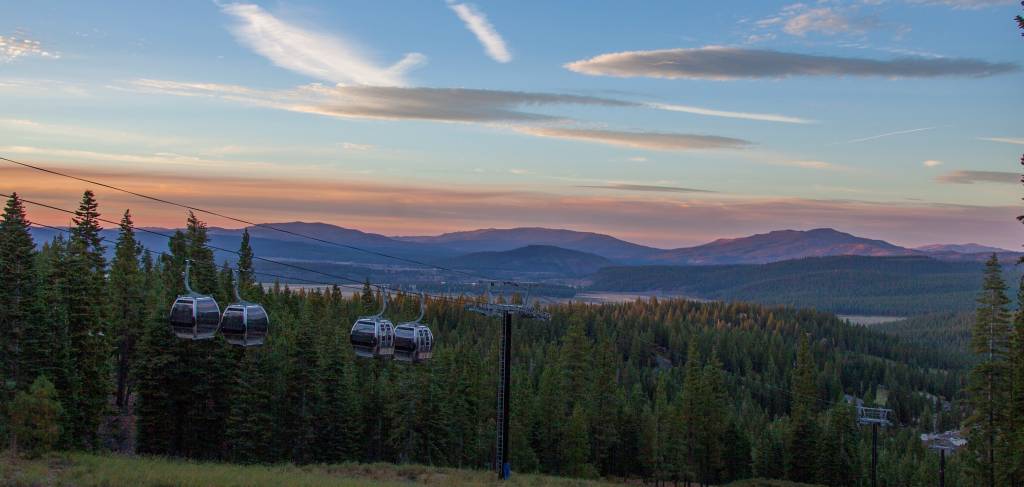 Our community is special because it is made up of not only those who live and work here full-time, but also those who own second homes, and those who love to visit this beautiful area. When travel is permitted again, we can't wait to welcome you back for your next visit to Tahoe! Our community is resilient, but now more than ever your help is needed to ensure that local businesses will be able to reopen their doors to you.
Show your #TahoeLove by shopping from Tahoe businesses during the COVID-19 crisis. We are stronger together! 
Support Your Favorite Local Dining
Plan ahead for your next visit to Tahoe, and purchase gift certificates to your favoriate dining spots around the lake. Many restaurants are offering online gift certificates for purchase. Click here for a full list of restaurants and how to buy gift certificates.
Take A Virtual Class
Gyms and studios are closed, but you can still workout with local instructors so when the time comes, you are ready to take on your next Tahoe adventure! If relaxation is more your shelter-in-place style, North Lake Tahoe also offers movies and podcasts produced by locals. Sign up for a class knowing you are supporting local a business.
Find Mom The Perfect Gift For Mothers Day
Downtown Truckee offers a variety of local, handmade art, jewelry and home items. Because many locations rely heavily on foot traffic, when you shop online, you help ensure our community will once again thrive in the future. Find something uniquely Tahoe for mom this Mothers Day!
Travel Safe With Tahoe Exclusive
Although we are currently unable to accept new spring reservations, we've been getting all of our properties prepped for a spectacular Tahoe summer! We take great pride in maintaining the highest standards of cleanliness and hygiene. For your safety, we have applied enhanced cleaning measures to ensure our residences are disinfected and safe for your arrival. When you stay with Tahoe Exclusive Vacation Rentals, you are in good hands! Click here for more information.