A Guide to North Lake Tahoe over Labor Day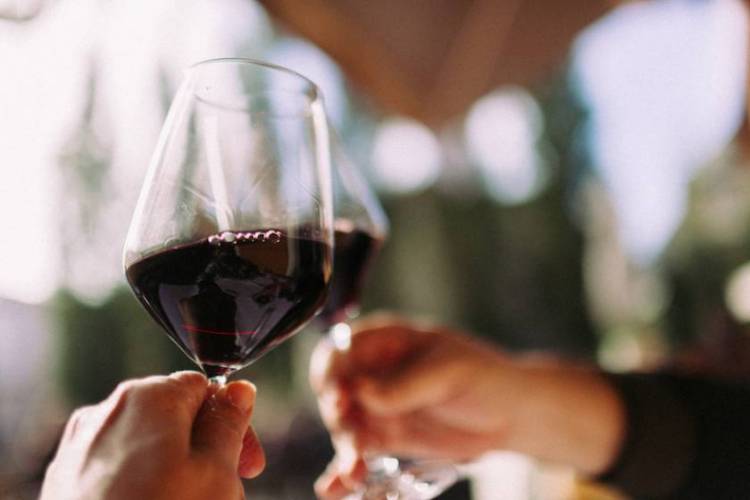 Labor Day is the unofficial end of summer and the start of Fall. Why not take one last vacation before you worry about kids' schedules and school? North Lake Tahoe provides the best location for a family getaway.   
Lake Tahoe Weather 
The weather over this first weekend of September is perfect. The temperature nestles nicely in the 70s. This is the perfect weather to go out and explore the beautiful mountains or go out on the crystal-clear lake.  
The greatest thing about the September weather in North Lake Tahoe? It rarely rains! It averages around 1 to 2 days of rain over the entire month of September.   
Truckee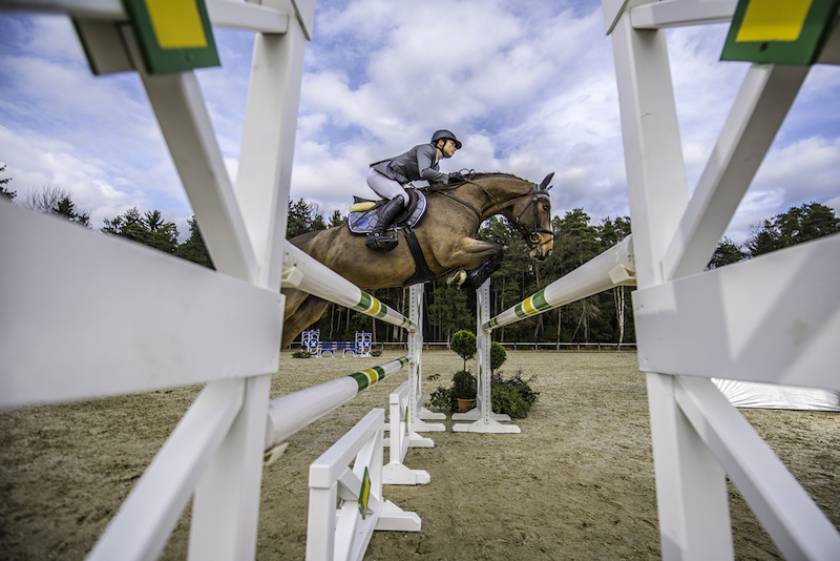 Celebrate the wild west at Wild West Fest on September 2nd, 2023, at Tahoe Donner Equestrian Center. Starting at 4:30 in the afternoon, enjoy cowboys and cowgirls in equestrian performances, live music, games, and a western-style barbecue dinner. The kids can enjoy pony rides, hands-on crafts, and face painting. This ticketed event is perfect for the whole family.  
If you are looking for a night out on the town, look no further than Bar of America and Moody's Bistro. Each of these bars has live music on the weekend! Bar of America features three nights of rocking music on Thursday, Friday, and Saturday nights starting at 9 pm. Moody's Bistro has two nights of live music on Friday and Saturday nights starting at 8 pm. 
Northstar California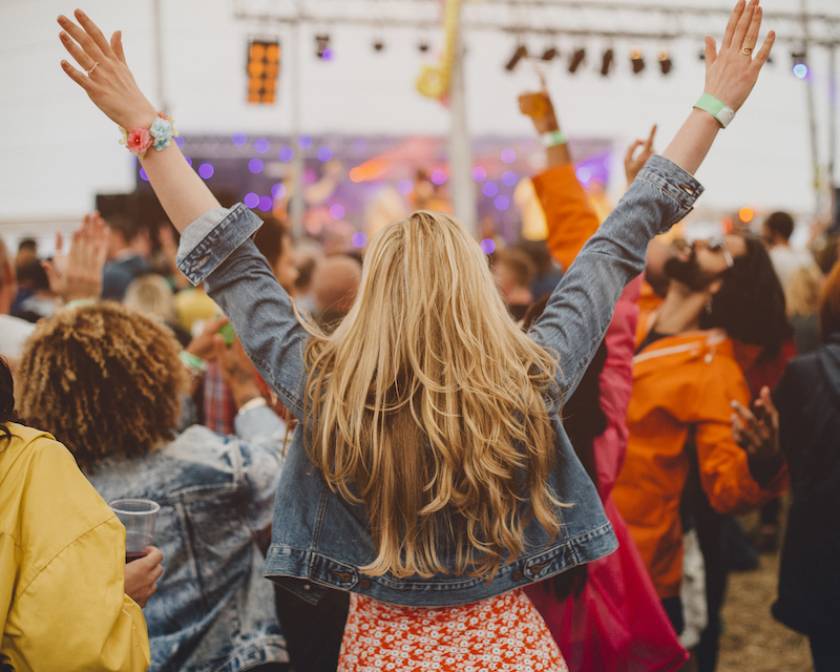 Northstar has so much going on during Labor Day weekend. They have two events going on during that weekend. The first event, Northstar's Summer Music Series, is all weekend long. Friday's festivities start at 5 pm and go on until 8 pm. A series of DJs will perform on Friday, and then various bands will perform from 3 pm to 6 pm on Saturday. Along with music performances, you can head to The Village for Bike Apres, shopping, roller skating, and everything in between. 
The second Northstar event is the Northstar Downhill Mountain Bike Race. This race is for beginners and pros alike. All ages and genders are welcome to compete in the downhill race. These races are meant for new competitors to start their competitor experience.  
Northstar also offers a bunch of activities to do in the last bit of summer sunshine. Mountain biking is one of the most popular summer activities. They have trails you can ride down, some harder than the last. You can also hit the greens and golf a few rounds on their state-of-the-art golf course.  
Palisades Tahoe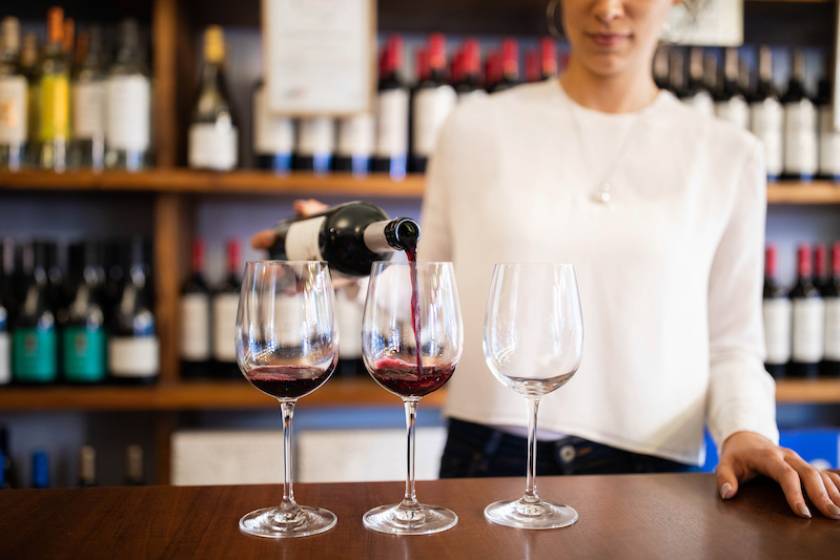 The Palisades also has an event going on during Labor Day weekend. This event is the 33rd annual Alpen Wine Fest. This event will feature wine-tasting from over 40 exceptional wineries and live music. All the proceeds from this event benefit Can Do MS, a nonprofit foundation that delivers health and wellness education to families struggling with MS. Tickets are $50 in advance and $60 at the door. All attendees will receive an Alpen Wine Fest wine glass with an all-inclusive wine tasting. This event is open to all ages, but only those above 21 may participate in the tasting. 
Other than the event, the Palisades has a variety of activities you can take part in. They have something for the whole family, from hiking to biking to roller skating.  
Lakefront Activities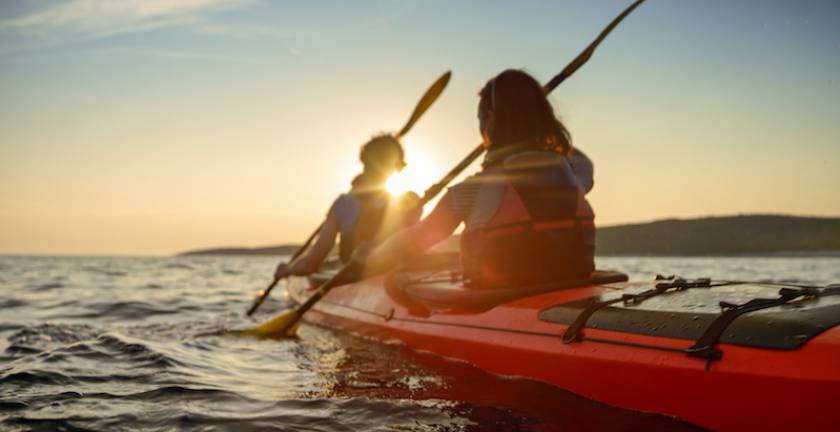 There is no better way to soak up the last bit of the summer sun than by the lake. Luckily, there are plenty of lakeside activities you can participate in over Labor Day Weekend. Sunset Kayak Tour is one of our favorite activities. They host these beautiful sunset tours every Friday during the summer. Grab your family or some friends and head down to Lake Tahoe for this 3-hour tour. Everything is provided for you, including post-trip snacks. 
Lakeside events include Music on the Beach in Kings Beach and Concerts at Commons Beach in Tahoe City. On September 1st, view Music on the Beach's last summer concert. GrooveSession will wrap up this season with a high-energy rock show with jam rock, funk, jazz fusion, and reggae flavors. On September 3rd, head down to Tahoe City and see the last summer concert with a performance by The Blues Monsters. 
Lastly, Celebrate the end of summer on Kings Beach for the Kings Beach Drone Show! After you listen to the last concert by GrooveSession, stick around for the drone show that will take place at 9 pm over the water. 
Start Planning Your Labor Day Getaway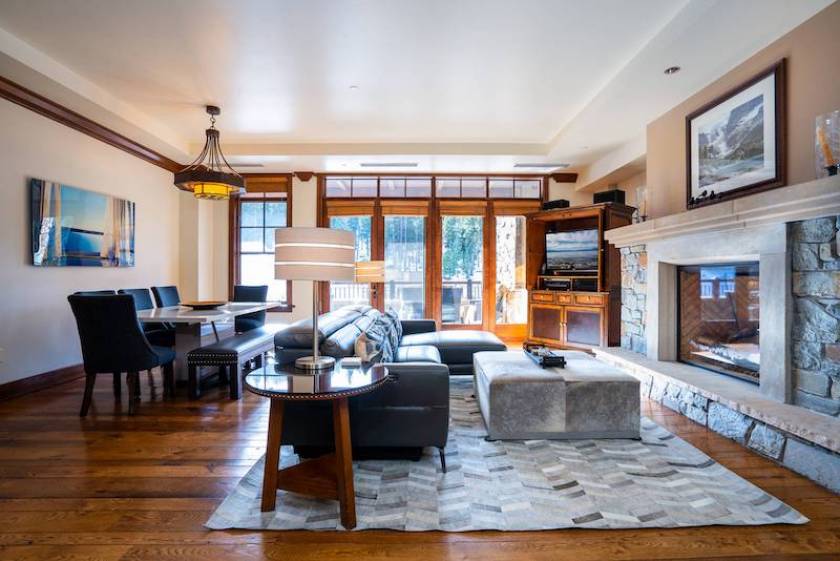 Labor Day weekend is coming up faster than expected. It's better to start planning your weekend getaway now than at the last minute. By planning now, you can guarantee a place to stay and plan for the events you want to go to. Book your North Lake Tahoe Vacation Rental now.