Top 5 Summer Events in Lake Tahoe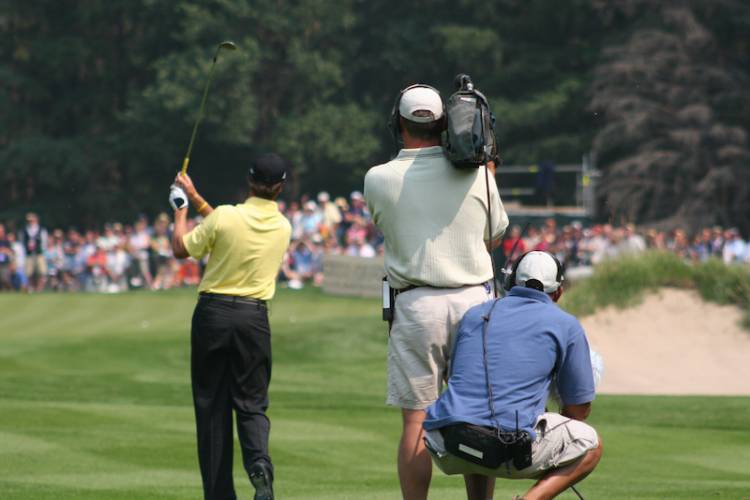 Summer at Lake Tahoe is the best kind of vacation! Not only is there a variety of activities to take part in but there are a ton of events that you can attend. We gathered all our favorite events, both free and ticketed, for you to help you plan for your next summer Lake Tahoe vacation.  
1. Truckee Thursdays 
June 22-August 10, 2023, 5 pm to 8:30 pm 
This summer street festival is one of the best places to go to see what Truckee is all about. True to its name, Downtown Truckee closes down its streets to welcome locals and visitors every Thursday for this festival. Shop around at all the local vendors' booths, eat at some of the best local restaurants at the food court, check out the beer garden, and enjoy some live music! You can check out the music lineup for each day on Truckee Thursdays website.
Don't want to deal with the traffic? That's okay! There is a free shuttle from Donner Lake, Tahoe Donner, Sierra Meadows, Brockway Prosser, Glenshire, and Northstar. If you are still wanting to drive down for the festival, you can park at the Trout Creek Recreation Center. The Tahoe Donner Association will be providing a free shuttle service to and from the recreation center.
See what makes Truckee so great! Tickets are not required for this event.  
2. Barracuda Championship 
July 17-23, 2023, 6:30 am to 6 pm 
This is the prime-time event for all the golfers out there. The Barracuda Championship is the only PGA Tour event in the region! This event is located at the Tahoe Mountain Club's Old Greenwood.  
This event is a little different than other golf tournaments. Specifically, the way the game is scored. Instead of the traditional stroke play format, the players will score points based on how they play at the hole. This is called the Modified Stableford. It features higher penalties for poor shots and greater rewards for good shots. For example, a double bogey can deduct 3 points and a double eagle can add 8 points.  
This is the perfect event for golf lovers out there. Tickets must be purchased before the event as none will be available at the gate.  
3. Music in the Park and Music on the Beach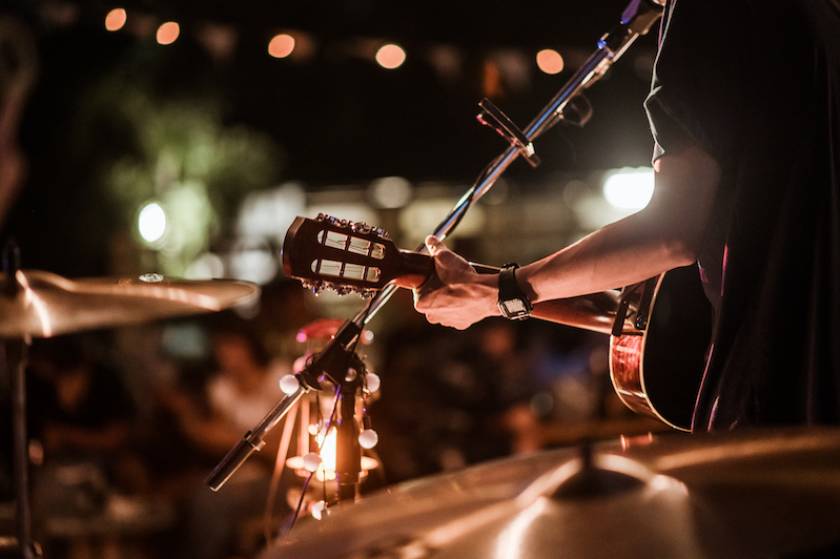 Music in the Park: June 21 – August 30, 2023, 6:30 pm to 8:30 pm, Every Wednesday 
Music on the Beach: June 16 - September 1, 2023, 6 pm to 8:30 pm, Every Friday
Music in the Park is every Wednesday at the Truckee Regional "Salty" Gebhardt Amphitheater. This is a free event for the whole family. Children must be supervised at all times. Dogs and smoking are not allowed. While this is a free event, donations are accepted to help cover event costs. Just look for the blue donation boxes scattered around the park. You may bring a chair to the event. The event organizers ask that you be considerate of the people behind you and not bring a high-back chair. Depending on what day you attend, you can experience rock bands, cover bands, jazz music, bluegrass, country, or blues.  
Music on the Beach is every Friday at the Kings Beach State Recreation area. This is also a free event open to all ages. They will be serving beer from Alibi Ale Works and wine from Truckee River Winery as well as non-alcoholic beverages. There will also be local food vendors at the event where they will be selling food from 6 pm to 9 pm. Any outside alcohol is not permitted. Pets are also not permitted. You can donate to help keep the music alive through the North Tahoe Business Association's website. Regardless of who is playing on the day you attend, you are sure to have a good time with some good music. 
View a list of the performer lineup for Music at the Park on the Truckee-Donner Recreation & Park Districts website.  Visit North Tahoe Business Association's website for the Music on the Beach performer lineup.  
4. Incline Village July 4th SkyShow
July 4, 2023, 7 pm to 11 pm 
If you are planning on visiting us in Lake Tahoe for the 4th of July weekend, you are in for a treat! Incline Village is hosting a drone show instead of fireworks this 4th of July! This exciting event will be taking place at the Incline Village Ridge Ball Fields. This is a great evening-long event for the whole family! Bring blankets, beach chairs, and picnic baskets to the ball fields. Allow the kids to run around and play while you listen to the live music, and the various food trucks and beer garden. This is a great evening to spend together as a family! 
5. Truckee Tahoe Air Show & Family Festival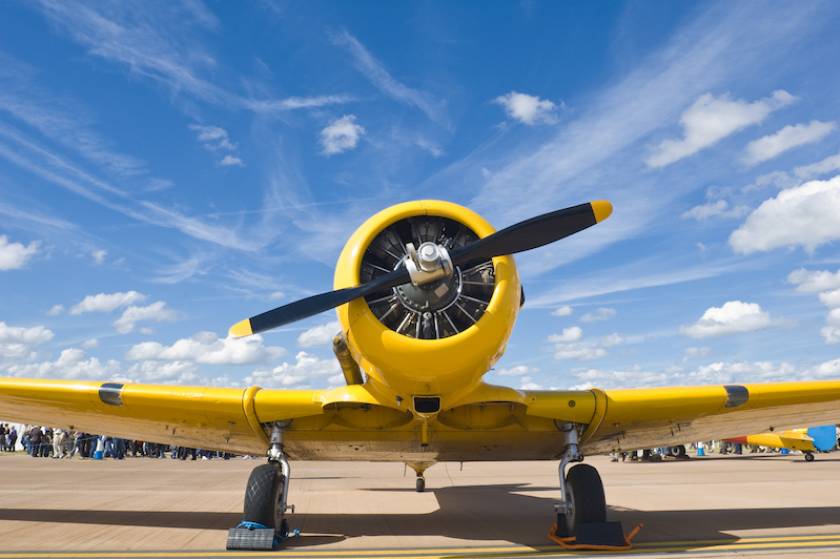 July 24, 2023, 9 am to 4 pm 
The Truckee Tahoe Air Show & Family Festival is the perfect family activity! The Truckee Tahoe Airport hosts this free event every year.  
This event is full of exciting air shows, rides, and live music. They also have a STEM expo that has hands-on activities in Science, Technology, Engineering, and Math. The 2022 event will host 5 air performers in different types of aircraft that will amaze the viewers below. While you are waiting for the performers, you can walk around the tarmac and view some amazing planes staged on the ground. If you plan on going around lunchtime, we highly recommend you check out the Speaker Presentation. The speaker for 2022 is a 100-year-old aviation WWII Triple Ace, fighter pilot.  
While this is a family-friendly event, the invitation does not extend to pets. Pets are not allowed to keep them safe. The tarmac can exceed 125 degrees during the summer, and it can burn paws and skin.  
Our Truckee Vacation Rentals 
All our properties are prepped and ready to welcome you for your amazing Tahoe summer vacation. Now is the time to book! Browse other events in the Truckee Tahoe area and our entire home inventory to find the best place for you.