Pet-Friendly Activities in North Lake Tahoe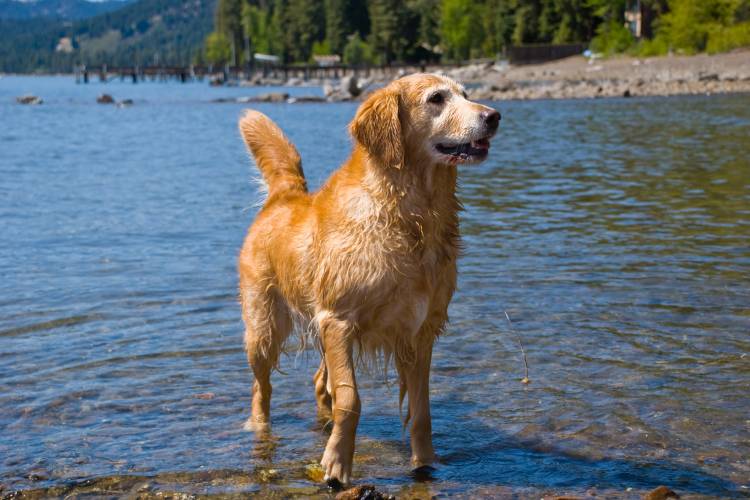 North Lake Tahoe is a popular destination for nature lovers and their furry friends. The summer is a great time to visit with Fido because there are so many activities your pup will enjoy. From splashing in the lake to running on trails, you're both going to be happily exhausted by the end of the day. Here is our list of pet-friendly activities for your pup to enjoy during your vacation to North Lake Tahoe!
Pet-Friendly beaches  
Waterman's Landing in Carnelian Bay is a great place for you and fido to get out on the water! Waterman's landing is more than just a dog-friendly beach. It is considered SUP central, as they also have stand-up paddle boards and kayaks available for rent. There is a café on this beach with an outdoor space where you can enjoy a nice cup of coffee with your pup.  Whether you plan on exploring the beach, enjoying the view from the café patio, or getting out on the water, your furry friend is more than welcome to visit this active beach. 
Coon Street Beach in Kings Beach is the dog-friendly section of Kings Beach. This rocky beach is perfect for you to take your dog and explore along the water's edge. This beach requires you to bring a bag to pick up after your pet and dogs must be on a leash at all times. This part of the beach also offers a picnic area where your family can take a break from exploring and enjoy a bite to eat. 
Donner Memorial State Park is a dog's paradise! Dogs are allowed to walk along the shore of all Donner Lake beaches, excluding China Cove Beach. Donner Memorial State Park also has some dog-friendly hiking trails! Those trails include the Lakeside Interpretive Trail and Zig Zag Trail. Dogs must remain on a leash no longer than 6 feet.  From sandy beaches to tree-covered trails, your dog will love Donner Memorial State Park!
Dog Parks & Doggie Day Cares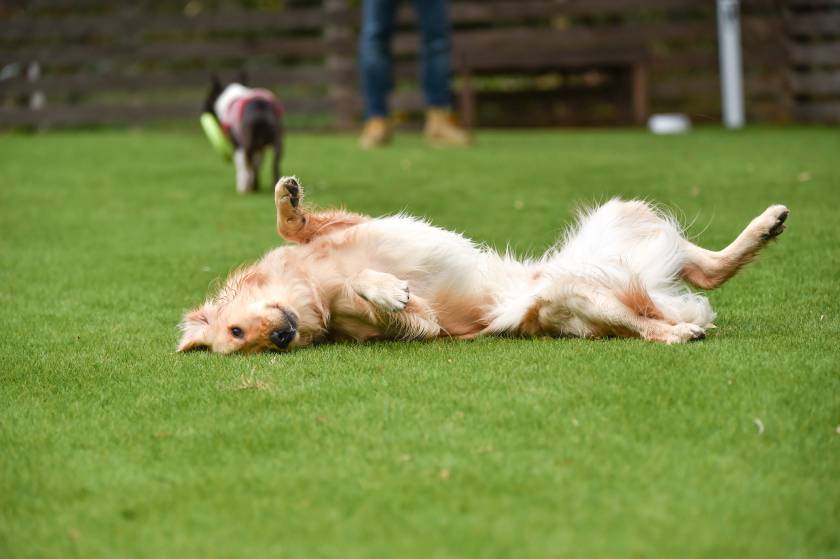 North Tahoe Regional Park has a Dog Park, Tahoe Unleashed, that is perfect for you to take your dog to release any extra energy they may have. This park has two separate fenced enclosures for small dogs and large dogs, and a one-acre play area in the back called "The Outback." The park also offers dog agility equipment including a bridge walk, crawl tube, adjustable jumps, fire hydrants, and a ring jump.  
If you are worried about leaving your dog in your vacation rental while you do non-pet-friendly activities, Truckee Tahoe Pet Lodge is a very good option for doggie daycare! This award-winning pet lodge will pair your dog with the right doggie companion according to size and personality. They have indoor and outdoor play areas. If your dog is older or not very social, they offer individual play areas available where your dog can play with one of their trained staff.  
Dog-Friendly Restaurants 
Alibi Ale Works has one of the largest beer gardens in Truckee! Their outdoor beer garden is dog friendly if you would like to bring fido along while you taste one of their 18 rotating Alibi beers. If you decide to bring along your furry family member, be sure to bring a leash! Alibi Ale Works is truly a family-friendly establishment that offers something for everyone, with food and non-alcoholic drinks also on the menu.  
Rubicon Pizza is conveniently located right in the Village at Northstar. They have a dog-friendly patio where you can bring fido along to enjoy some great Italian food. Your pup must stay on a leash while you are seated on the patio. Please be sure to contact the restaurant to check that the patio is open before you arrive.  
Book your Lake Tahoe Pet-Friendly Rental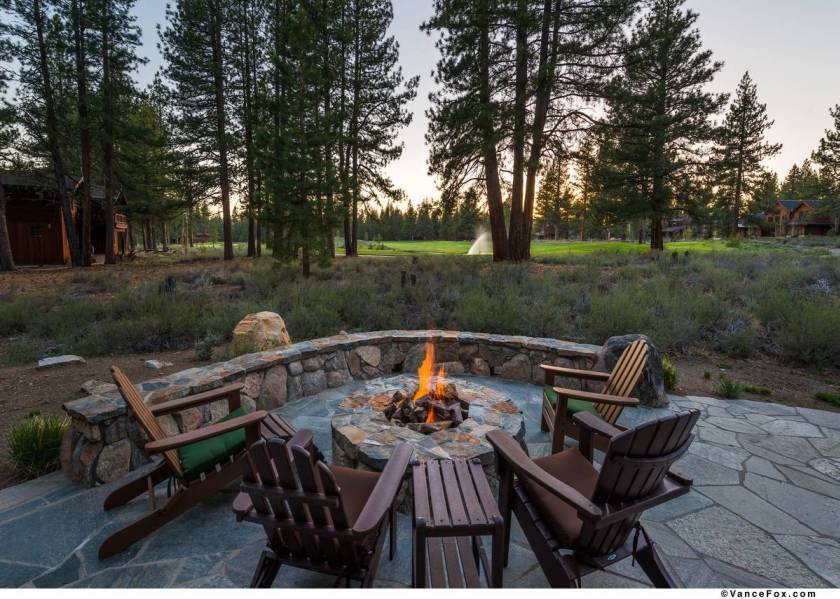 When you start planning your next trip to North Lake Tahoe, don't forget to include Fido! We bet your furry friend will enjoy everything Lake Tahoe has to offer. Browse our pet-friendly rentals to take your next steps to vacation in North Lake Tahoe!